PRIME FORMER RITE AID SITE – ST. CHARLES AVE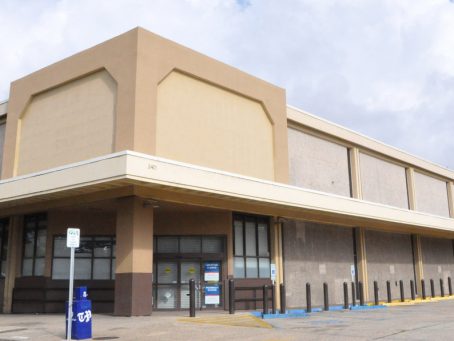 3401 St. Charles Avenue, New Orleans, LA 70115
Available Space: 14,324 - 28,648 sq. ft.
Total Space: 91,760 sq. ft.
This landmark location offers site area of up to 91,670 sf available for redevelopment or lease. The former drugstore building at 3401 St. Charles Avenue and its associated parking area (site size of 28,560 sf) with 35 parking spaces is a lease only opportunity. Additional area is available with the drugstore building, for parking or redevelopment. The building (Ca. 1967) is 2 full floors, fully sprinklered and measures ±76' width X 189.5' depth. Designed for WB-50 trailer access to 2 floors, with 12' ceiling height on second floor. Behind the drugstore, along Louisiana Avenue, Carondelet, Delachaise and St. Charles, is another 63,110 SF of land, which is available with the drugstore site. The adjacent medical office building at 3423 St. Charles measures ±40' x 140'.The 3423 St. Charles Avenue site is available with balance of the site. The property is available for a wide range of uses including retail, office, medical and or residential. In addition, the St. Charles streetcar line creates added potential from both tourists and commuters.
ZONING
HU-MU, Historic Urban Neighborhood Mixed-Use District
TRAFFIC
19,654 v.p.d. on Saint Charles Avenue (2016)