STRIP CENTER – READ ROW – N.O. EAST, LA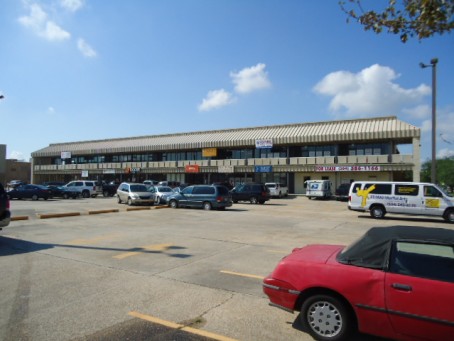 7040 Read Blvd
Available Space: 1,500 - 4,500 sq. ft.
Total Space: 56,612 sq. ft.
Strip shopping center one block from I-10, in eastern New Orleans, at corner of Andover Street. Center anchored by Orleans Furniture. Shops available feature glass storefronts, excellent visibility and plenty of parking. Pylon signage also available as well as canopy signage possibilities. Retail spaces of 1,500 sq. ft. and up are located on first floor and end cap of 3000 sq. ft. is currently available. Moderately priced office and light retail is located on the second floor and 1,500, 3,000 or 4,500 sq. ft., is available.
Site size is 110,100.